We all have our own stories. While our bodies, style, and habits may change over the years, our stories stay with us. Big or small, we all have that story of how we got into punk rock. Everyone remembers the details of that beginning. Who their early punk friends were. The first album they obsessed over. The transformative first gig. The first time in the pit. Everyone loves sharing that story over beers, around the campfire, with new friends, with the kids. These stories are timeless. They never lose their passion. We keep those stories dear to our hearts. We keep them alive by sharing.
This project started brewing in the back of my head years ago. When I started painting portraits, I had the thought that combining punk rock origin stories with portraits would be an interesting project. Two things I love so much. So Here we are.
If you are interested in my project, contact me!
Stephanie Silk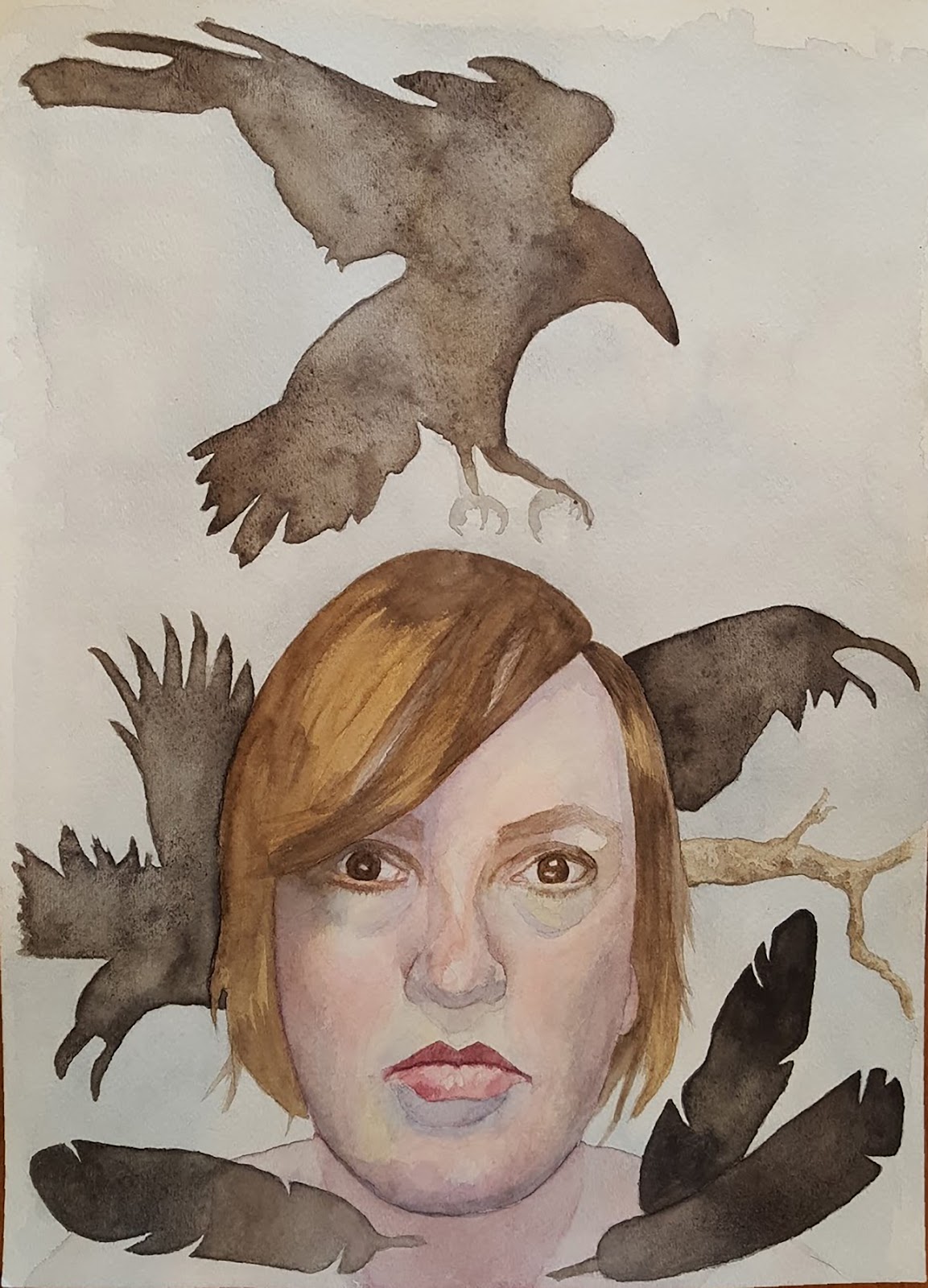 I grew up in the San Fernando Valley, in the suburbs of Los Angeles. I went to Catholic school for 14 years. I had a pretty standard but boring start to things. I loved going to the beach. I hung out at the mall. I listened to rock and roll ...
Mike Demattei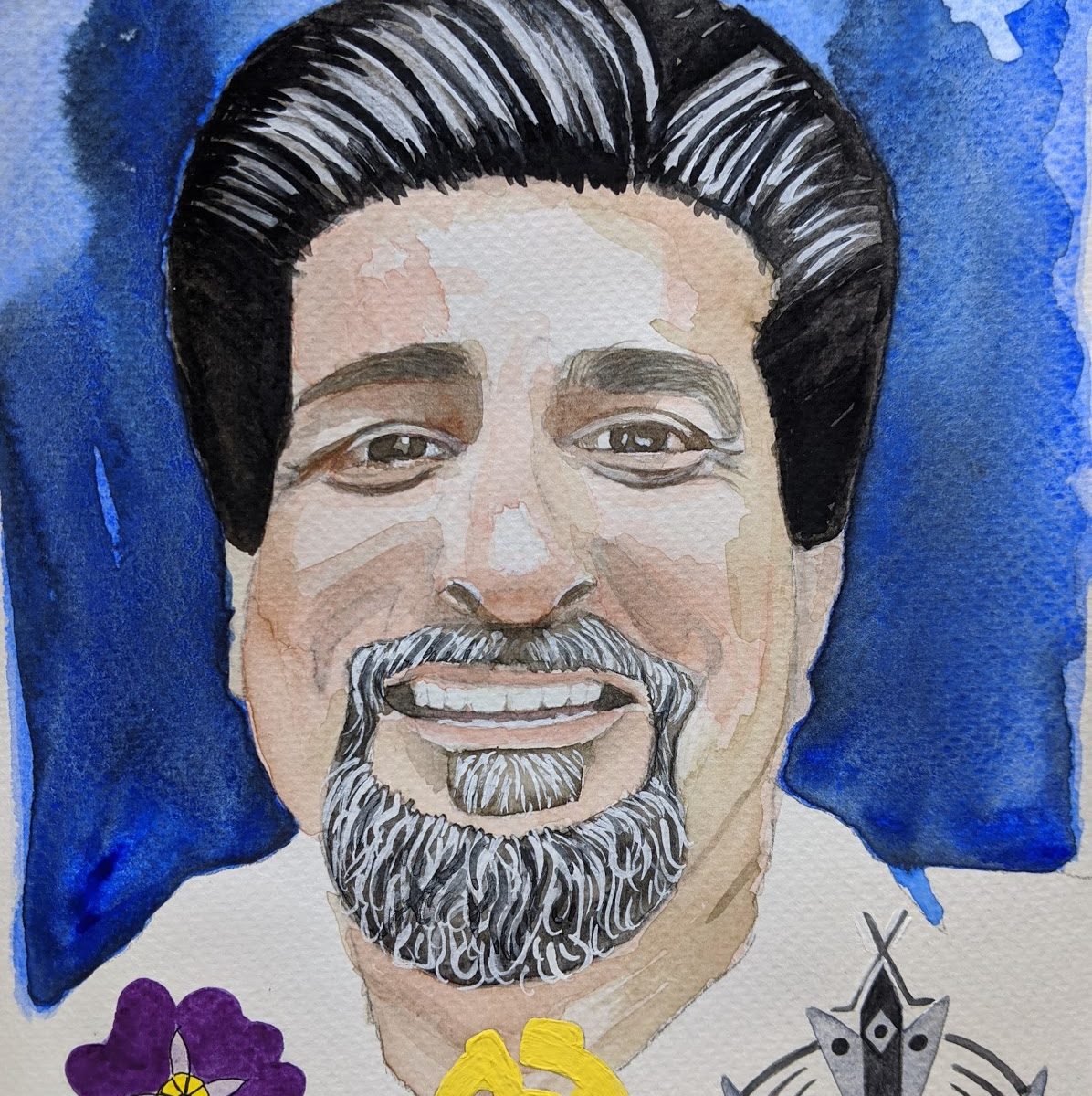 I was big on music since I was little. In junior high, I started reading about the punk and new wave bands and seeing their records in the stores, but I had no way to hear them. A significant breakthrough happened when a hip girl from NY transferred to our ...
Antho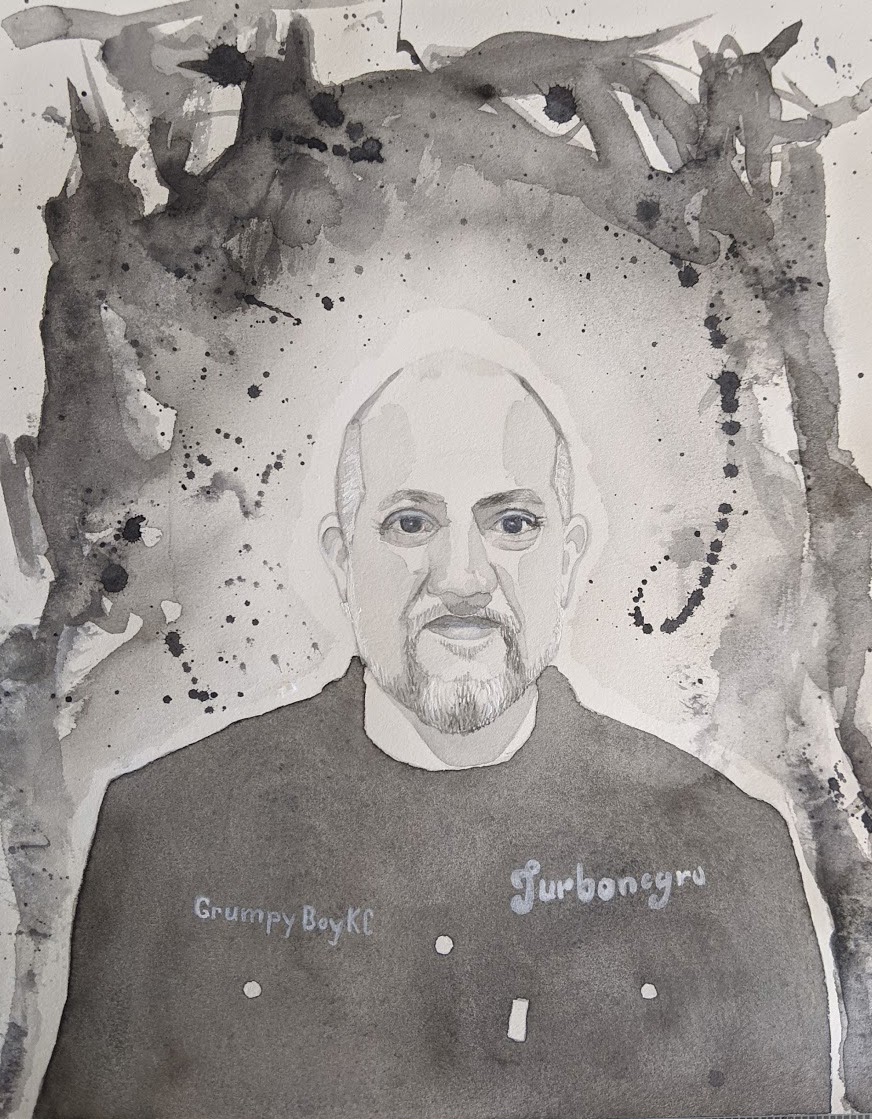 My memory is for shit. I'm not always good with chronology, but I remember I still had long hair. I was at Skater Cross (Kross) in Reseda. I was watching some older kids skate in the pools and they were listening to The Clash's first album. I remember clearly the ...